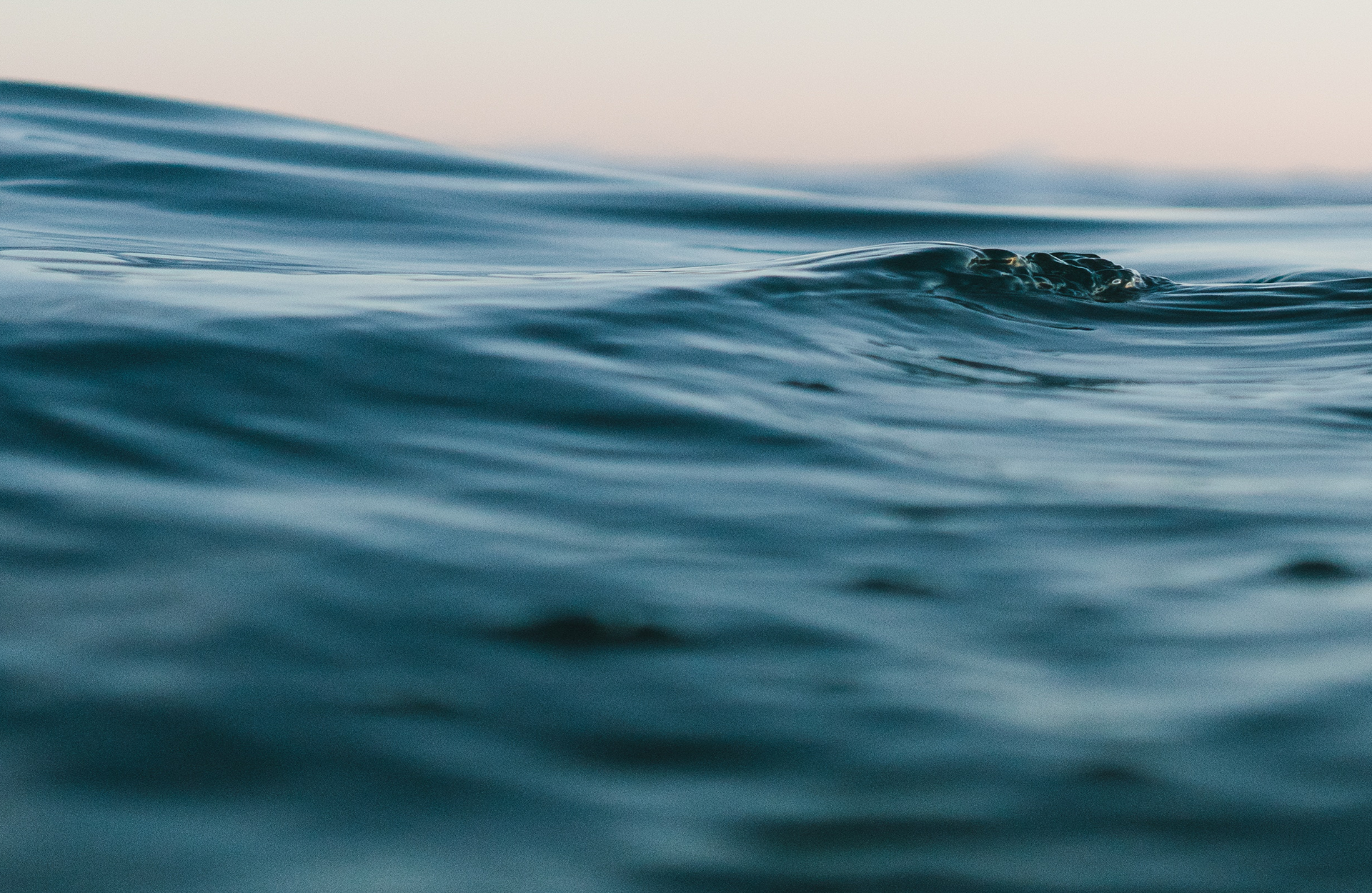 What causes visible signs of aging?
As we age, our body's natural collagen production declines, leading to sagging skin and wrinkles. Environmental factors such as UV exposure and pollution can also speed up this process. But don't fret! The Rizo Radiance collection of beauty treats harness the efficacy of select cosmetic-industry ingredients to enhance your natural beauty one thoughtful sip at a time.

So what is collagen?
Collagen is the most abundant protein in the human body and a vital component of our skin, bones, tendons, and cartilage. It's the "glue" that provides structure, firmness, and elasticity to our skin. But as we age, our natural collagen starts to decline 1-2% after the age of 20. That's why many people turn to collagen supplements to help maintain their youthful appearance and health.

Why is collagen the best supplement for your skin?
Collagen supplements are clinically-proven to provide your body with the essential amino acids needed for collagen production from the inside out. Our craft blends are sustainably sourced from the highest quality marine collagen, free of hormones and highly bioavailable in order to maximize your glow!